You have an explorer's spirt , you like to know what's new before everyone else and you are not afraid of crashing an app? 
We are looking for volunteer beta testers to help us make AR Shooter the best augmented reality game of skill.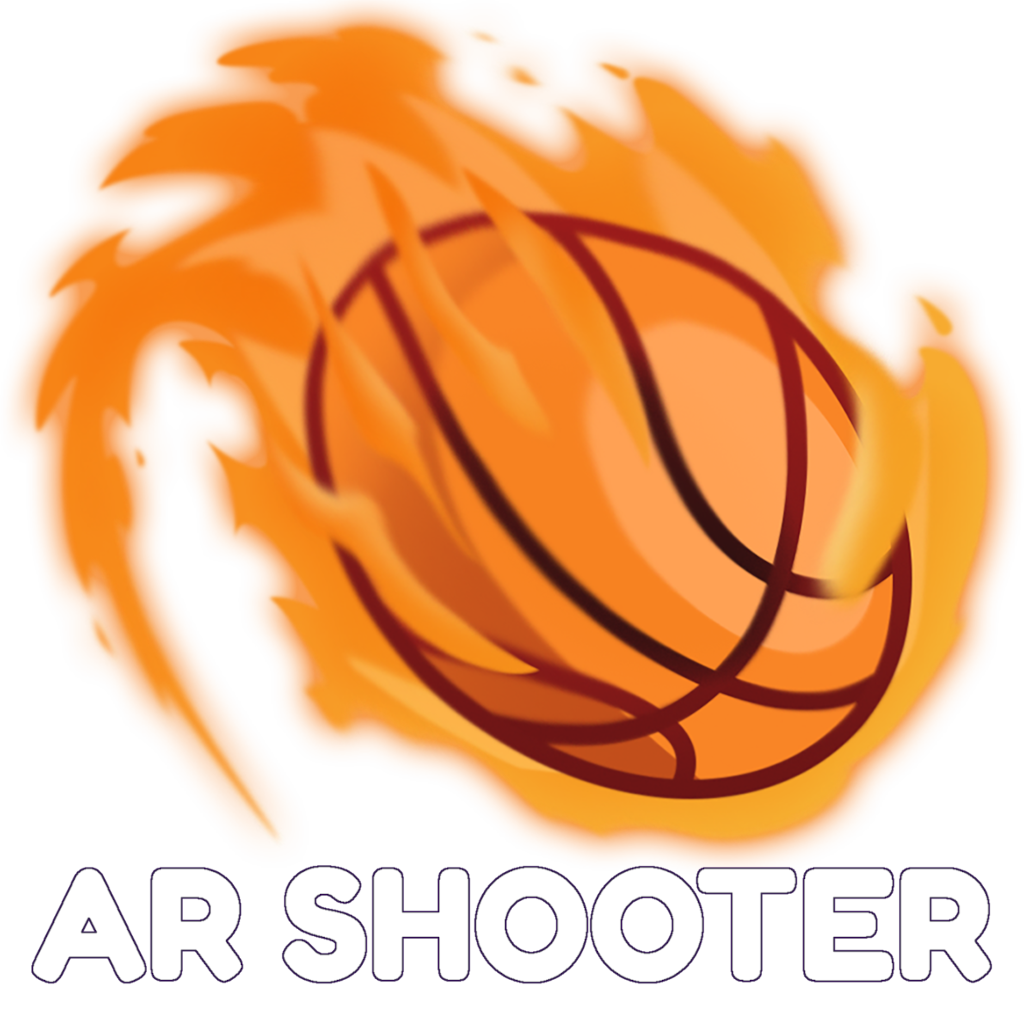 Find out more on our Discord :
Concretely, being a tester means accepting to participate in one or more test campaigns, each campaign having a set of objectives and a duration. At the end of a campaign, we organize a debrief with you, in the form of a dedicated discussion thread, a short questionnaire or a quick interview.
Interested?
Meet us on our Discord or sign up by clicking the button below :